Bond Ramp by Universal Fire & Casualty Insurance Company
Access the Surety Bonds Super Highway
We strive to make the bonding process easier for our agents through an innovative online solution that eliminates the cumbersome process of obtaining bonds across the country. Bond Ramp's unique design fits any agencies distribution methods whether you're a wholesaler, MGA, or retail agency. Our vast library of bonds, in-quote features to send quotes and payment links, combined with an intuitive dynamic dashboard, allows our agents to provide exceptional service to their clients without hassle.
New Agency Inquiry
Contact our Bond Ramp team to learn more about the product and how your company can get appointed with UFCIC. If you are a retail agency, you may already have access to the portal through one of your wholesalers.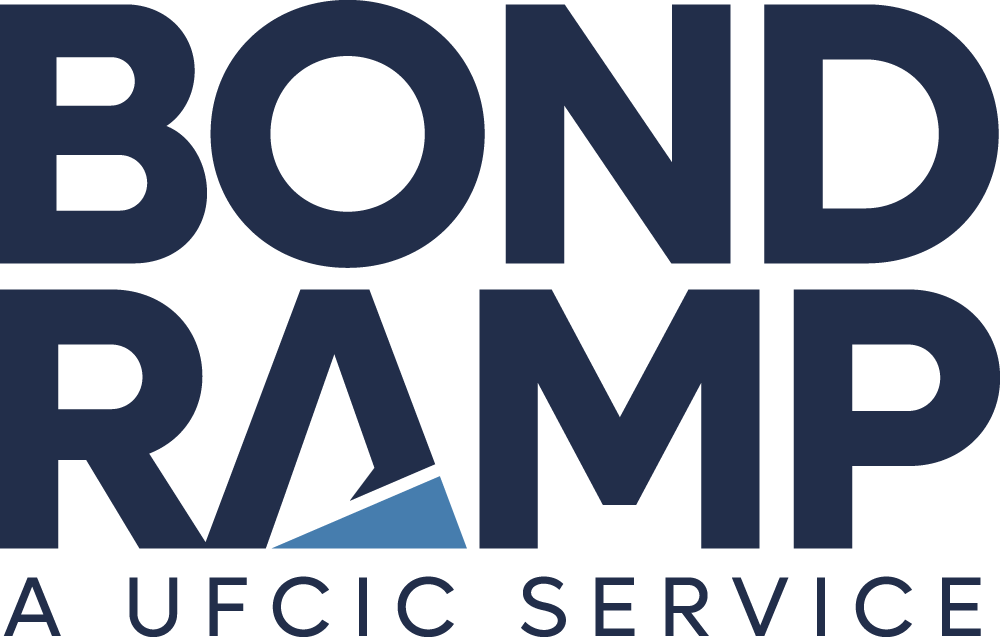 Want to Register? You will need an access code from your affiliated wholesaler or MGA. Contact Us for more information.
Bond Ramp Tools and Features